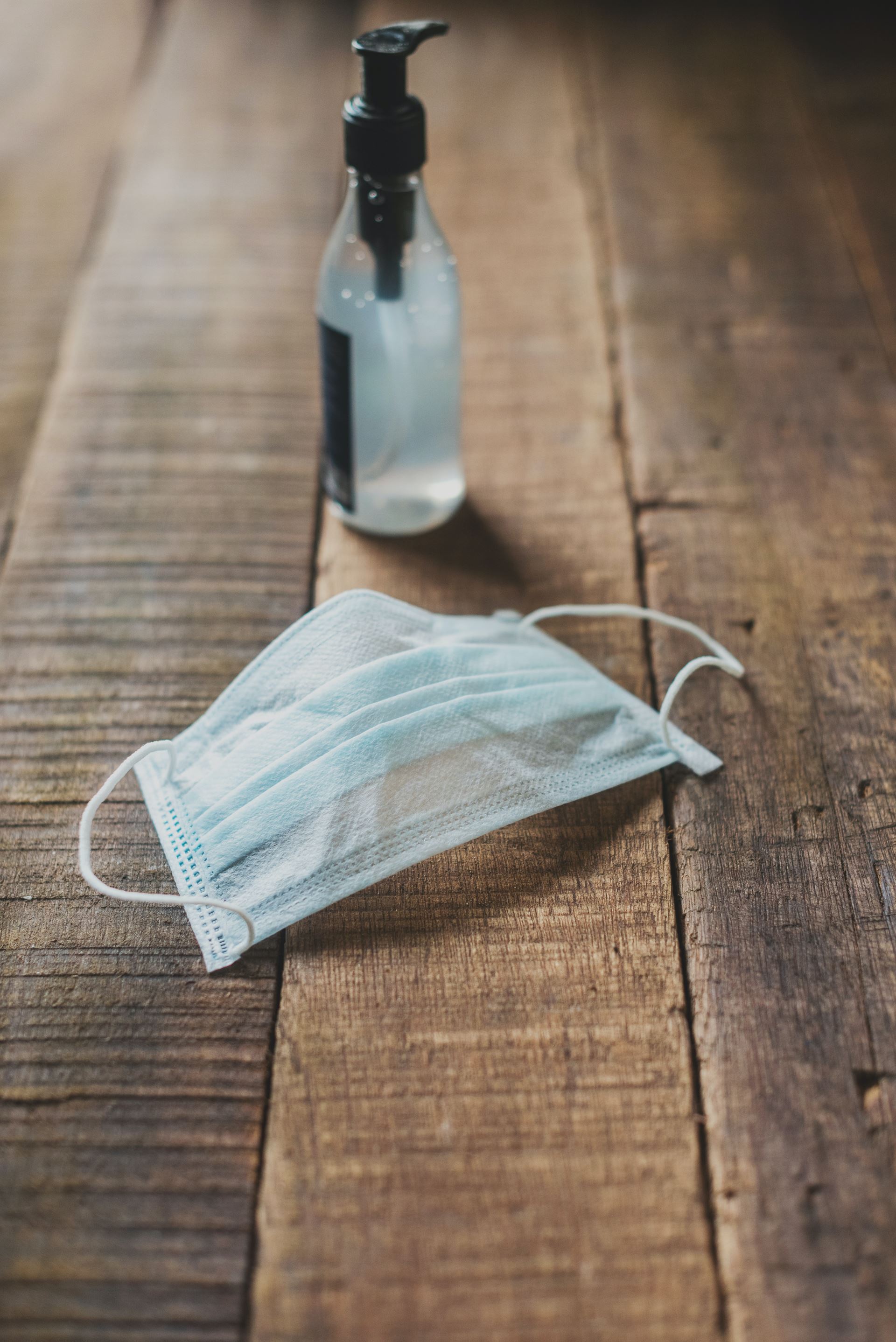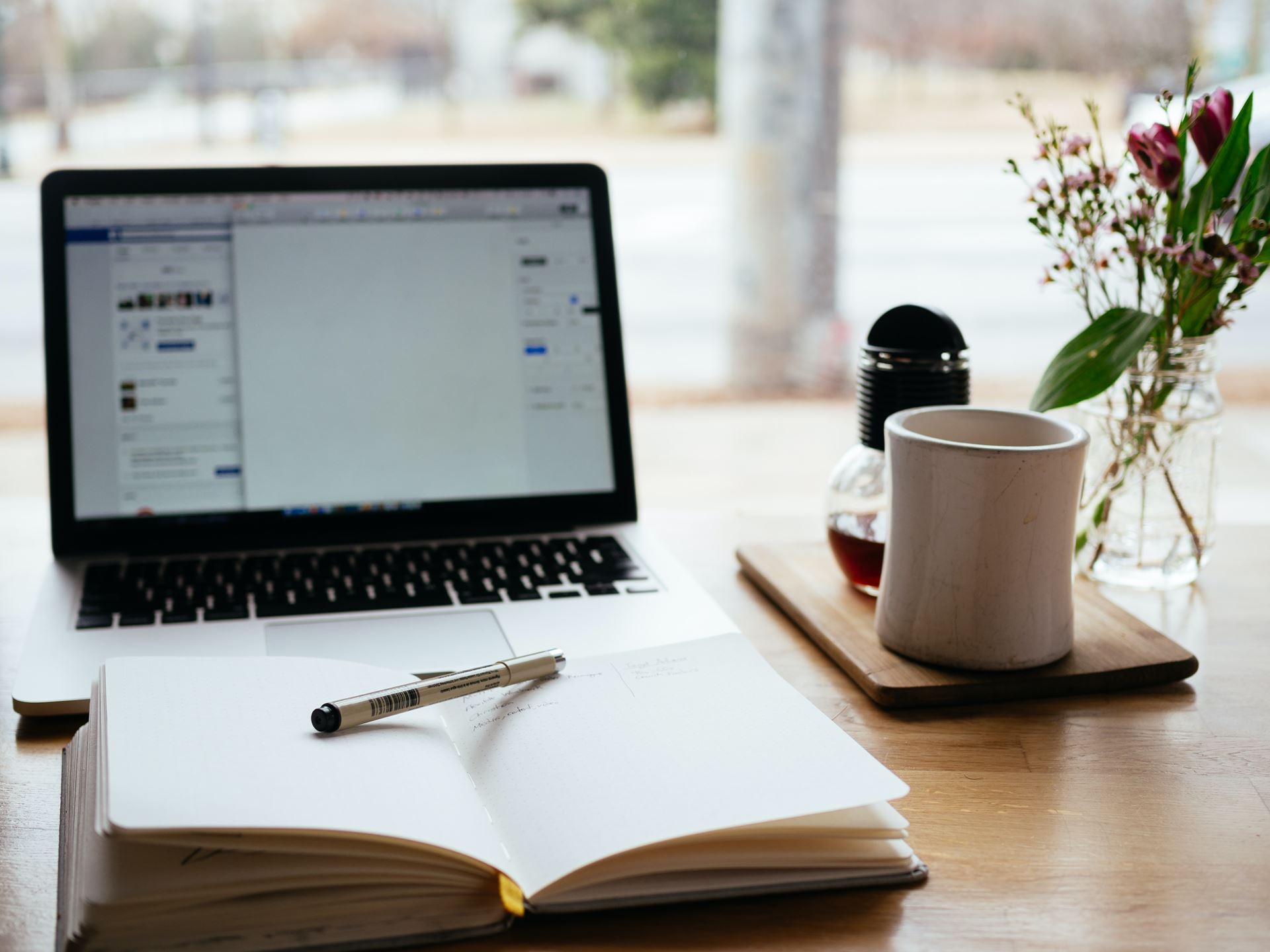 10th Jul
Are you registered for online services either via the NHS App or Patient Access but cannot see test results or other aspects of your medical record?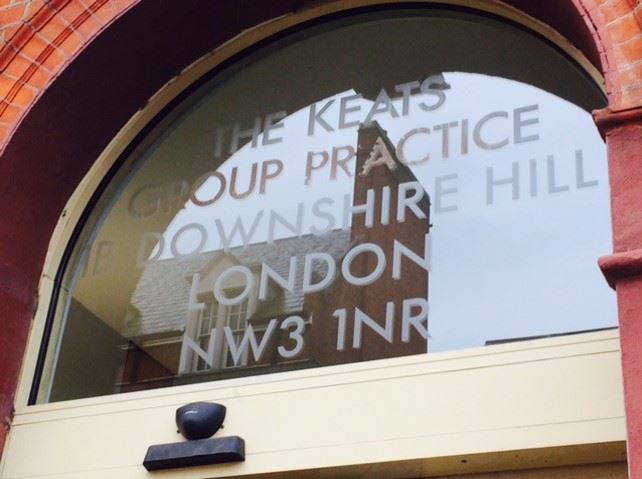 20th May
COVID-19 - Total Triage Service Implemented
In line with national guidance the practice has implemented a total triage service to protect patients and staff from avoidable risks of infection.
If your problem is urgent, please don't delay. in contacting us. To ensure your safety, please contact us either via our eConsult service or by telephoning the practice. If we need to see you, measures are in place to allow you to access our practice safely.

Patient contacts with the practice will be managed remotely either by telephone, online consultation (eConsult) or video consultation unless face-to-face contact is absolutely clinically necessary.
Online pre-bookable appointments are currently unavailable.

7th May
NHS App
Online Services are available for patients to:-
View and order repeat medications
view your medical record
book and cancel appointments (currently switched off in practice due to current Covid Response)
Submit an eConsult
Find out more and download the NHS App here: www.nhs.uk/app
Proxy Access is also now available which allows parents, family members and carers to access health services on behalf of other people. For example, children, dependants you care and relatives. For more information, please click here

7th May
eConsult
A new way to get help from your surgery - click here for more information or click above on Appointments Box.
eConsult can be used:-
For self- help information
To request advice from your GP
For administrative requests for example, requesting a sick note, test results
For any other reason for which you would normally call the surgery