15th Jan
Covid Vaccines Update & Priority Groups
The NHS COVID-19 vaccination programme is underway. All of our eligible patients will receive an invitation to be vaccinated. according to the priority group in which they fall within. The invitation will come from our central contact team, to book an appointment either via text to their registered mobile number or a telephone call on their registered landline. Please do not contact us to get an appointment unless you have already received an invitation and not been able to book an appointment.
Vaccinations are being delivered according to priority groups identified by the Joint Committee of Vaccination and Immunisation (JCVI). The vaccinations may not take place at your GP practice, but rather a local vaccination service (led by GPs, practice nurses and community pharmacists) who are responsible for delivering the vaccine to people in your community.
We know lots of people will be eager to get protected but we are asking people not to contact us to get an appointment as you will not be able to get one until you are contacted.
Further information can be found within the North Central London CCG website and includes information about booking, local vacciantion sites, FAQs and leaflets. Please click here
Priority group

Risk group

1

Residents in a care home for older adults and their carers

2

All those 80 years of age and over

Frontline health and social care workers

3

All those 75 years of age and over

4

All those 70 years of age and over

Clinically extremely vulnerable individuals (not including pregnant women and those under 16 years of age)

5

All those 65 years of age and over

6

All individuals aged 16 years to 64 years with underlying health conditions which put them at higher risk of serious disease and mortality

Carers who are in receipt of "Carer's Allowance" or are the main carer of an elderly or disabled person whose welfare may be at risk if the carer contracted COVID

7

All those 60 years of age and over

8

All those 55 years of age and over

9

All those 50 years of age and over

10

Rest of the population (to be determined)
23rd Sep 2020
Keats Group Practice Flu Clinics 20/21 - Updated 20.11.2020
Updated Information - Aged 50-64 (20.11.2020)
Following confirmation of your eligibility for a free flu vaccine, from December, we are in the process of planning additional clinics and awaiting receipt of further vaccines. You will be invited once appointments are available to book. Support us by kindly waiting to hear from us. Thank you for your patience and cooperation.
Eligible Patients
Our Flu Vaccination Campaign is well underway - Eligible patients will be invited by the practice in groups (by SMS text message or alternative method, if you cannot received SMS).
To ensure adequate social distancing and precautions during this campaign, clinics are being managed off-site on an appointment booked basis, in accordance with receipt of our vaccines.
Patients eligible for vaccines via the practice are:-
Aged 65 years & over - 2 Deliveries expected – early September and early October 2020
2 and 3 years old - Expected vaccine deliveries in batches from October 2020
Clinical at risk (6 months to 64 years) & Pregnant Women – 4 vaccine deliveries expected during October and early November
To support us in continuing to safely deliver our current services, please wait to be contacted.
Further information about this year's winter flu programme, please click here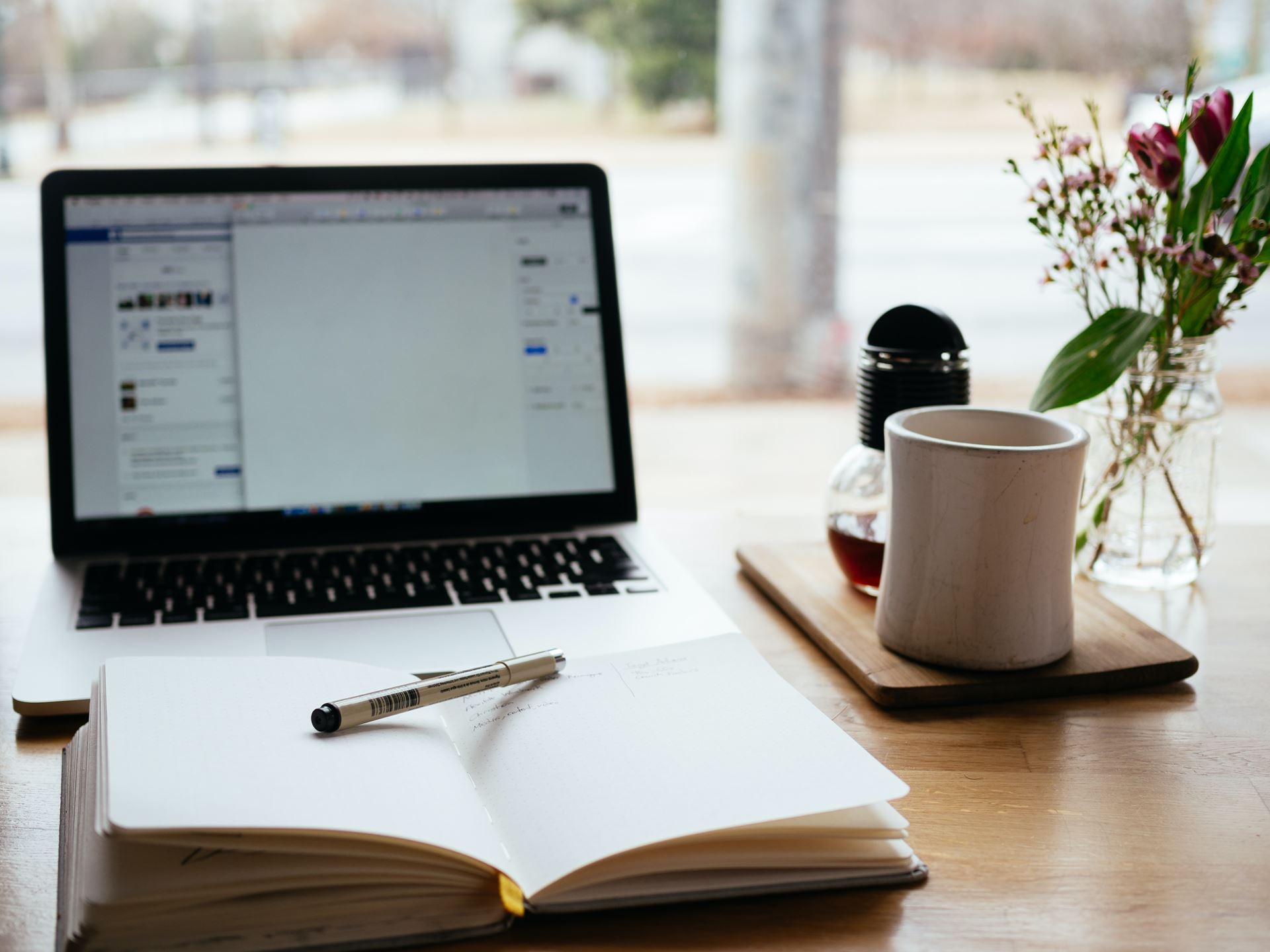 10th Jul 2020
Are you registered for online services either via the NHS App or Patient Access but cannot see test results or other aspects of your medical record?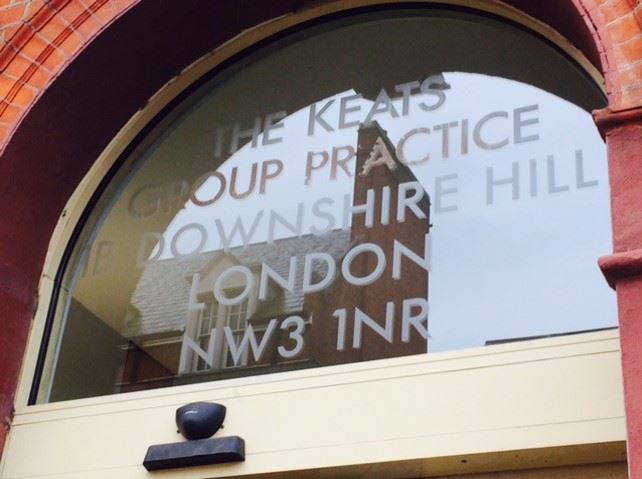 20th May 2020
COVID-19 - Total Triage Service Implemented
In line with national guidance the practice has implemented a total triage service to protect patients and staff from avoidable risks of infection.
If your problem is urgent, please don't delay. in contacting us. To ensure your safety, please contact us either via our eConsult service or by telephoning the practice. If we need to see you, measures are in place to allow you to access our practice safely.

Patient contacts with the practice will be managed remotely either by telephone, online consultation (eConsult) or video consultation unless face-to-face contact is absolutely clinically necessary.
Online pre-bookable appointments are currently unavailable.

7th May 2020
NHS App
Online Services are available for patients to:-
View and order repeat medications
view your medical record
book and cancel appointments (currently switched off in practice due to current Covid Response)
Submit an eConsult
Find out more and download the NHS App here: www.nhs.uk/app
Proxy Access is also now available which allows parents, family members and carers to access health services on behalf of other people. For example, children, dependants you care and relatives. For more information, please click here

7th May 2020
eConsult
A new way to get help from your surgery - click here for more information or click above on Appointments Box.
eConsult can be used:-
For self- help information
To request advice from your GP
For administrative requests for example, requesting a sick note, test results
For any other reason for which you would normally call the surgery