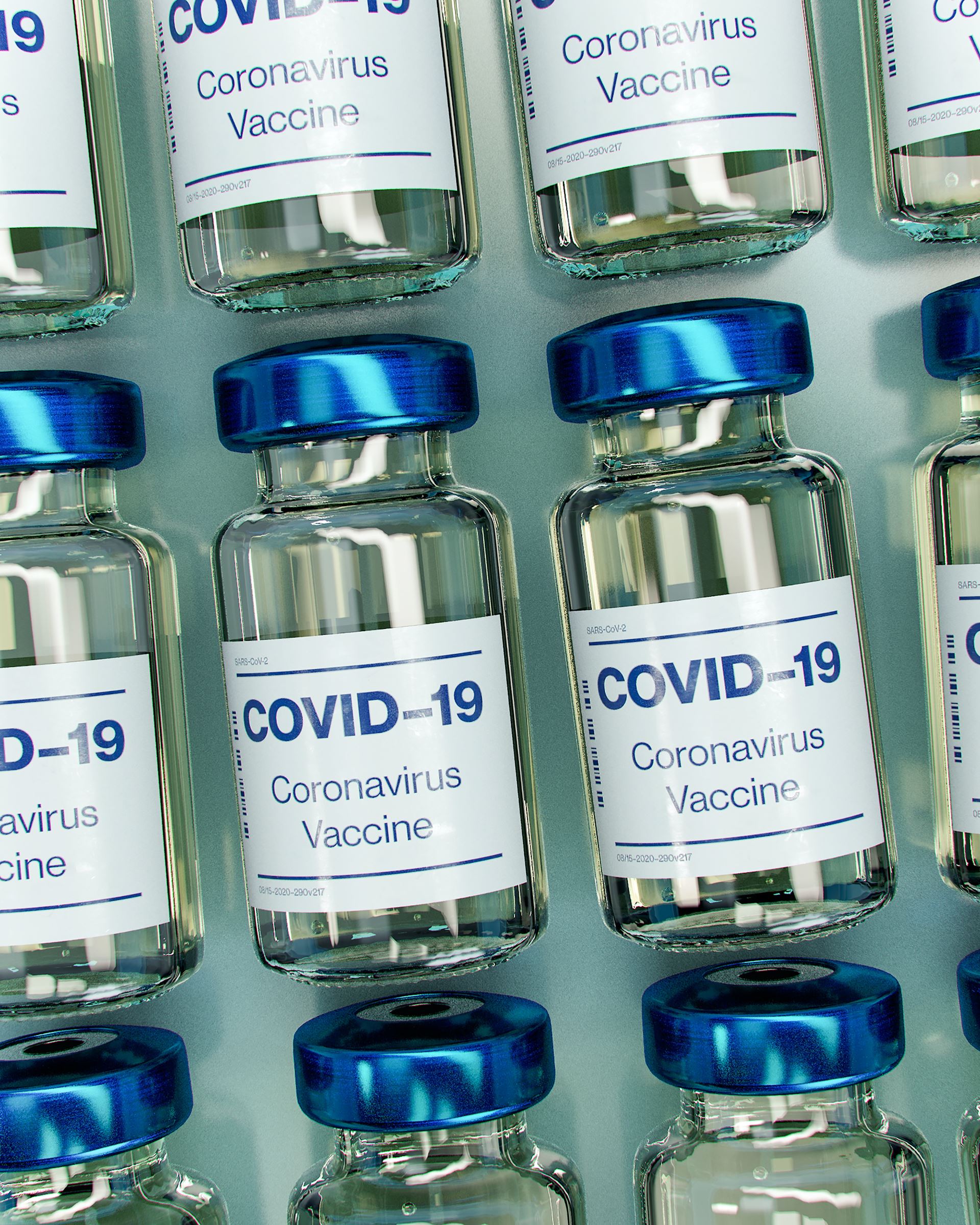 10th Dec 2021
Had your Covid-19 Vaccines Abroad - NHS Service available to update your Vaccine Record
4th Jun 2021
Community Pharmacist Consultation Service ( CPCS )
We are participating in a nationwide approach to improve access for patients to GP appointments. This is called the NHS Community Pharmacy Consultation Service (CPCS), which commenced in 2019. The aim is to direct patients to the most appropriate healthcare professional. This may be a GP or your local Community Pharmacist.
From Wednesday 16th June 2021, if your symptoms could be resolved by a booked consultation with the Community Pharmacist instead of the GP, you will be given a same-day referral to your local preferred NHS Community Pharmacy who will contact you by phone in a timely manner. If you have not heard from the pharmacist after a few hours, please feel free to ring them.
Please do not visit the pharmacy, wait for them to book you in for the consultation, either face to face or a phone call.
Pharmacists are highly trained and skilled clinicians experienced in treating minor illnesses. The CPCS will help us to free up GP appointments for people with more complex health needs and ensure that everyone gets treated at the right time, by the right healthcare professional.
Here is a short video that explains more about this service
If referred to a Community Pharmacist, your online consultation form or summary that includes summary of your symptoms will be shared with them. They will contact you to discuss your query, which may be over the phone or in person, if required. The Community Pharmacist will recommend the most appropriate treatment, which may be purchased over-the-counter. As part of a wider NHS initiative, this is called 'Self-Care'. More information can be found here.
After your consultation, the Community Pharmacist will update us and advise if any further follow-up is required.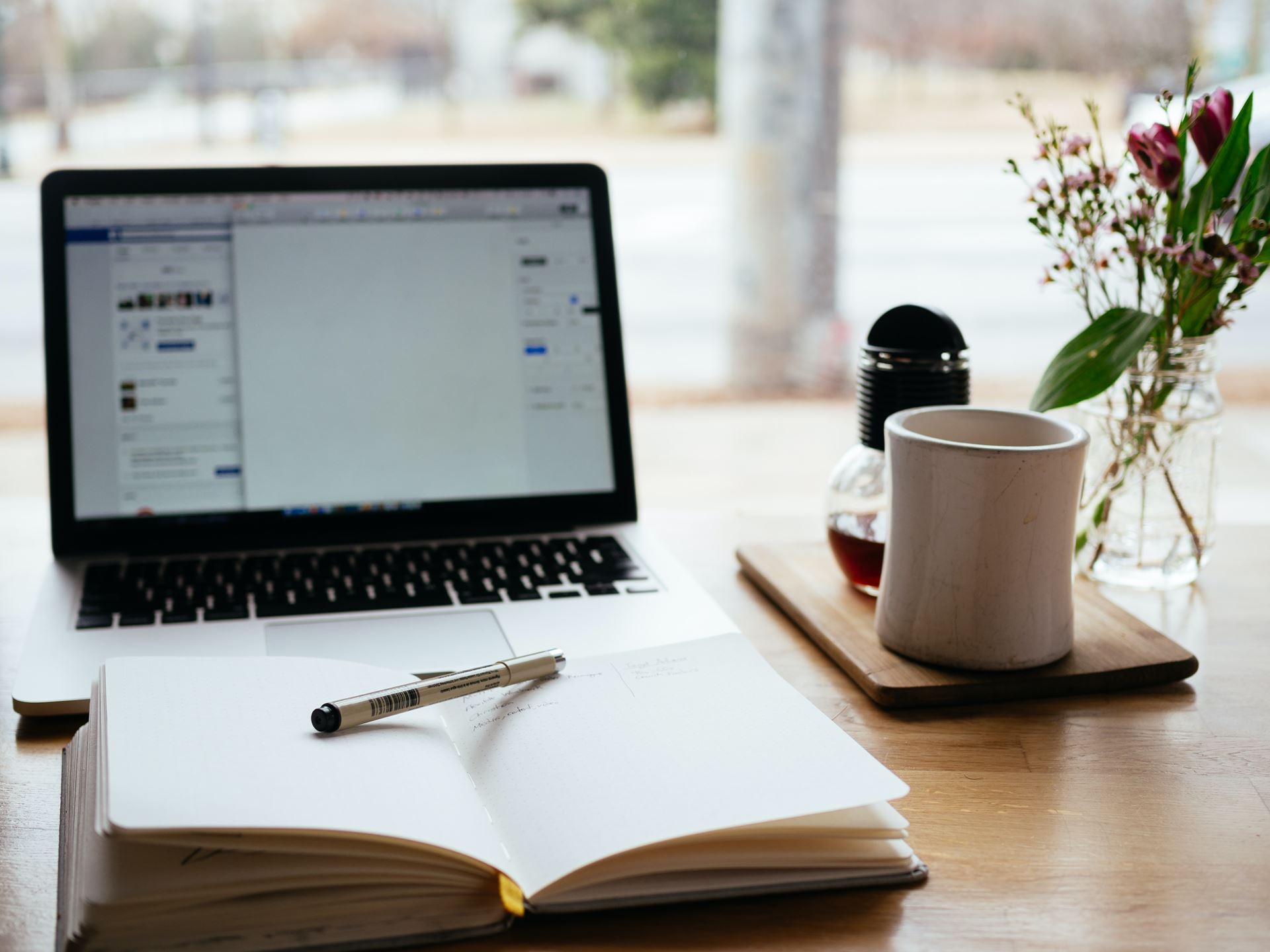 10th Jul 2020
Are you registered for online services either via the NHS App or Patient Access but cannot see test results or other aspects of your medical record? 

7th May 2020
NHS App
Online Services are available for patients to:-
View and order repeat medications
view your medical record
book and cancel appointments (currently switched off in practice due to current Covid Response)
Submit an eConsult
Find out more and download the NHS App here: www.nhs.uk/app
Proxy Access is also now available which allows parents, family members and carers to access health services on behalf of other people. For example, children, dependants you care and relatives. For more information, please click here

7th May 2020
eConsult
A new way to get help from your surgery - click here for more information or click above on Appointments Box.
eConsult can be used:-
For self- help information
To request advice from your GP
For administrative requests for example, requesting a sick note, test results
For any other reason for which you would normally call the surgery