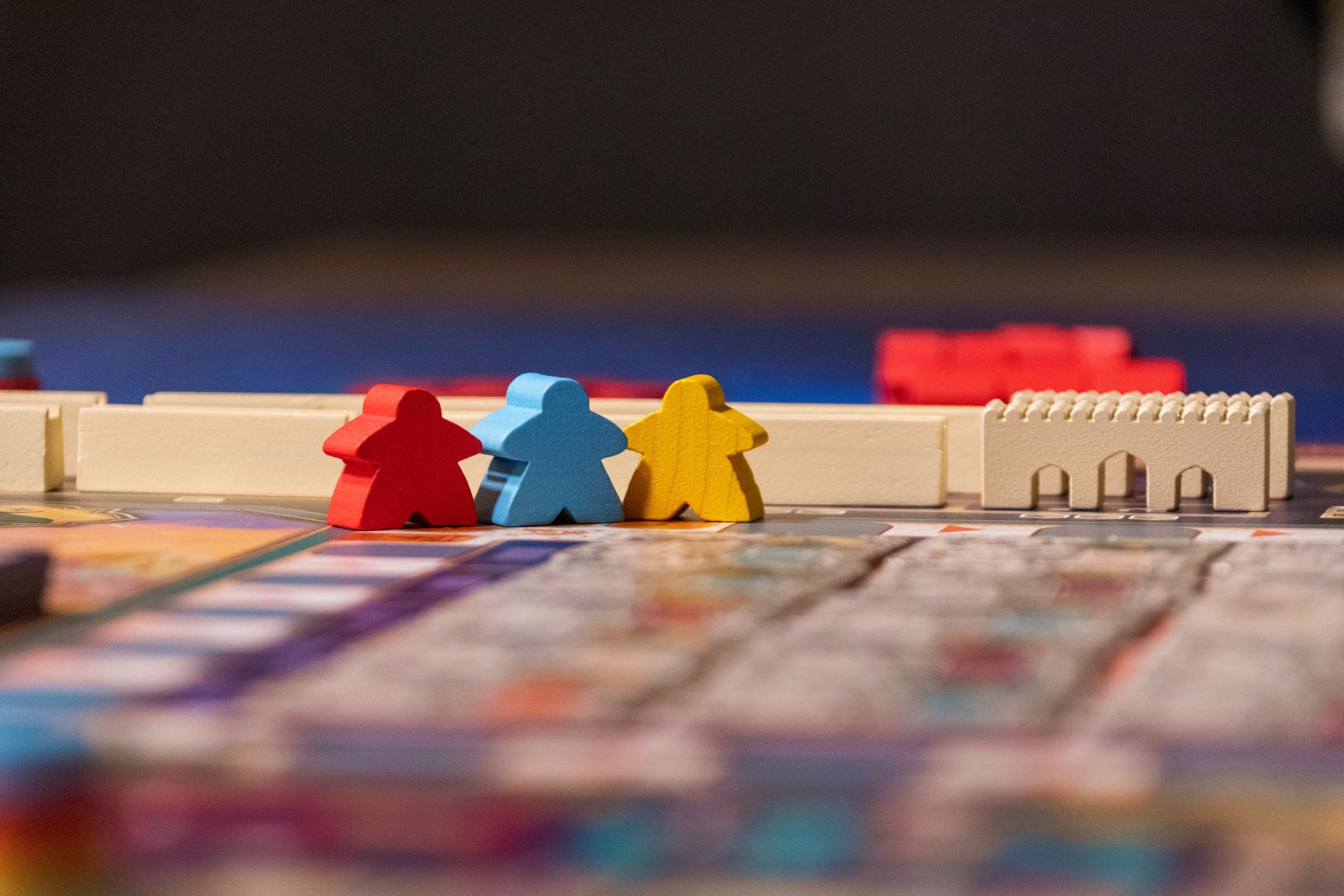 11th May
Important Patient Notification - Proposed Merger of Keats Group Practice & Hampstead Group Practice
We are delighted to bring you exciting news about Keats Group Practice (KGP) and Hampstead Group Practice (HGP).
KGP and HGP have long enjoyed an excellent and close working relationship and have been exploring formalising that further through merging the two practices. This will enable us to share our combined expertise and resources for the benefit of our patients, staff, and the population of North Camden.
The merger is in the process of being authorised by NHS England (NHSE) and North Central London Clinical Commissioning group (NCL CCG). We are working towards a merger date of 1st October 2022.
The proposed name of our new practice is Heath Group Practice, which would comprise of Downshire Hill Branch (current KGP location) and Fleet Road Branch (current HGP location)
From the patients' perspective, very little will change in the short-term. Both Practices will continue to operate from their existing sites so that patients can continue to attend their usual practice.
We will be holding two open meetings for our patients:
Face to Face Meeting - Wednesday 18th May 2022 from 9:30am – 10:30am at St Johns Church, Downshire Hill, NW3 1NU
Virtual Meeting – Thursday 19th May 2022 from 6:30pm – 7:30pm
To register for either of these meetings, please click link, Registering Attendance and/or Question for Open Meetings
or call the practice on 0207 435 4000 / 0203 435 4672 selecting, option 1 and leaving your details
Please do not select any other option to confirm your attendance as our Patient Services Teams are fully engaged in dealing with patient appointments and associated health issues.
As part of the NHSE process, we will be inviting the patients of both practices to participate in a survey that will provide an opportunity for them to raise questions and provide any feedback. The survey will be available online with paper copies available, in the practice, for patients without online access.
Patient Survey Link: https://feedback.camdenccg.nhs.uk/primary-care/proposed-merger-of-hampstead-group-practice-and-ke/
The survey will be available from the 10th May 2022 and will close on the 8th June 2022.
FrequentlyAsked Questions can be found here.
Dr Jonathan Sheldon and Dr Anish Radia
GP Partners